Meeting of Consular Officers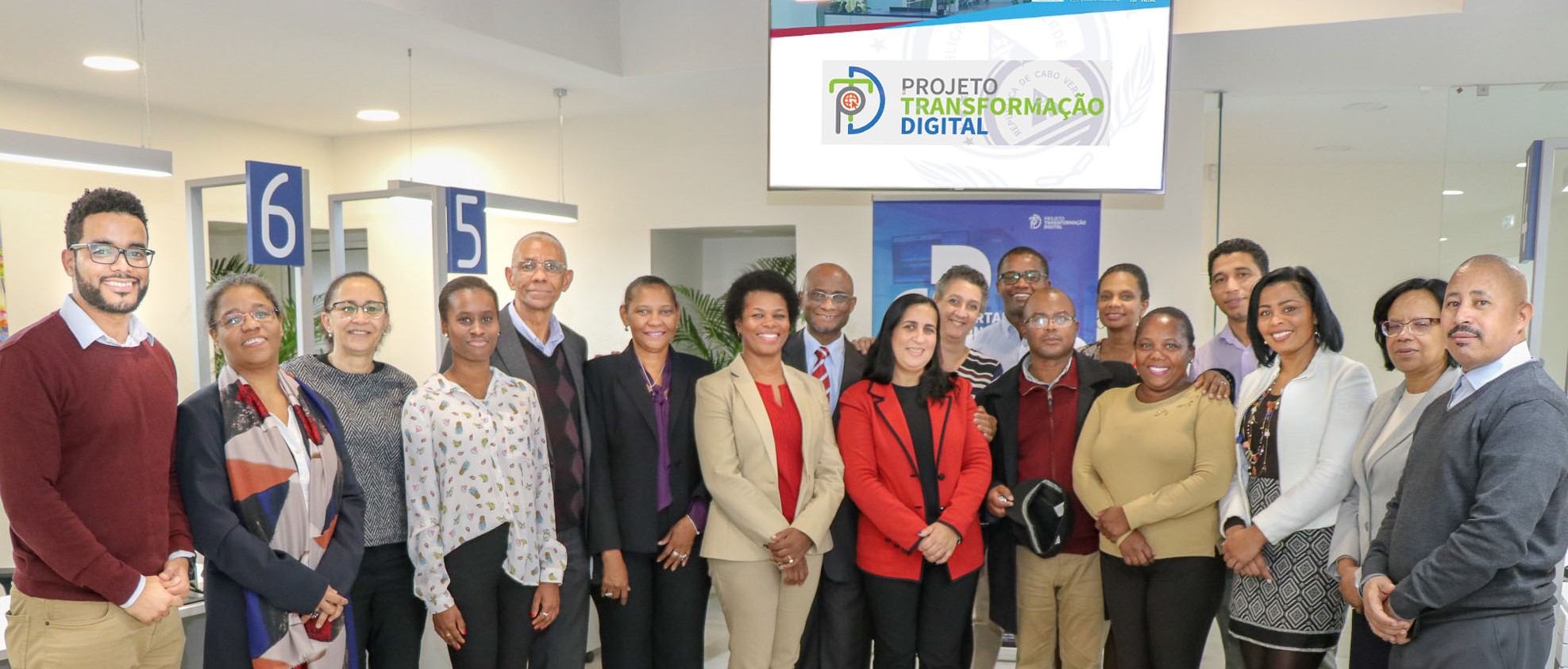 The Management Team of the Digital Transformation Project of the Diplomatic Missions met in Lisbon on 9 February with the heads of the Consular Services of Cape Verde. The work meeting took place in the renovated facilities of the Consular Section of the Cape Verde embassy in Portugal and was attended by Mr. Eurico Monteiro, who opened the meeting and took the opportunity to thank the participants and highlight the enormous importance of the event.
The heads of the Consular Services were able to better understand the project that promises to change their lives in the coming times and brought new inputs that must be taken into account in this journey of modernization and standardization. Among other things, the waiting times for requests for electronic documents, the new Consular Portal, the results already achieved in Portugal and the aim of all missions were discussed.